School District And Nonprofit Tutoring
High Impact in-person and virtual tutoring for school districts
Small group virtual and in-person High-Impact Tutoring for students in partnership with schools, districts and nonprofits.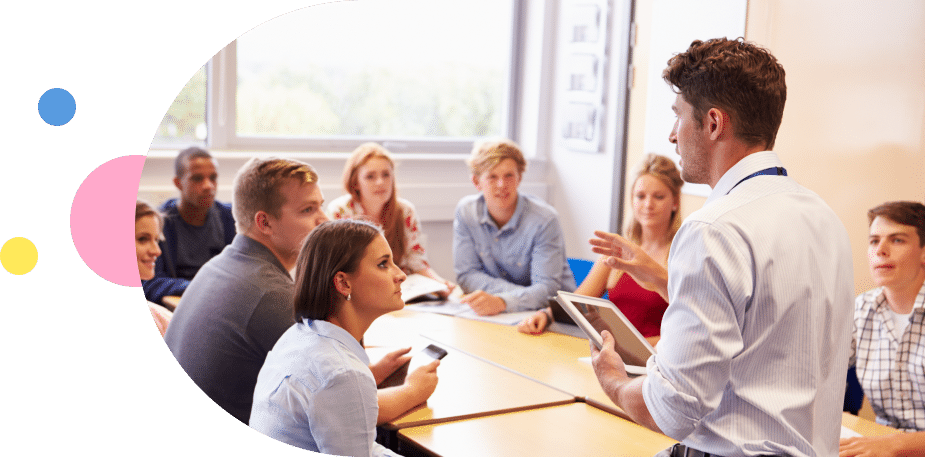 Tutor Partners provides High-Impact Tutoring for K-12 students in schools and nonprofit programs nationwide.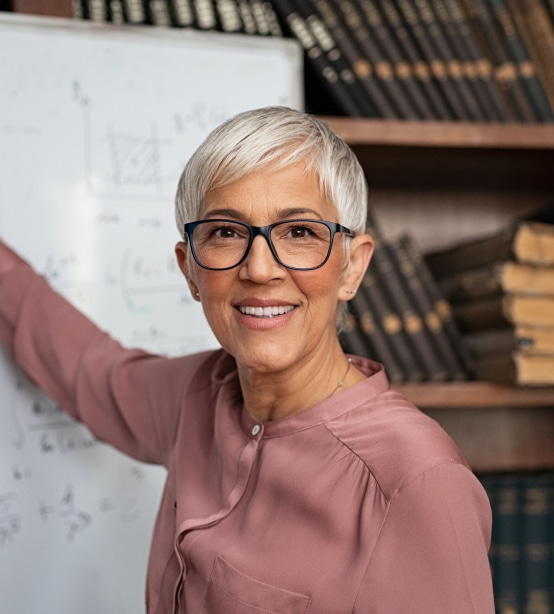 High-Impact Tutoring is for schools and organizations who:  
Our dedicated tutors are focused on helping your school:
Ready to get started? Get in touch today.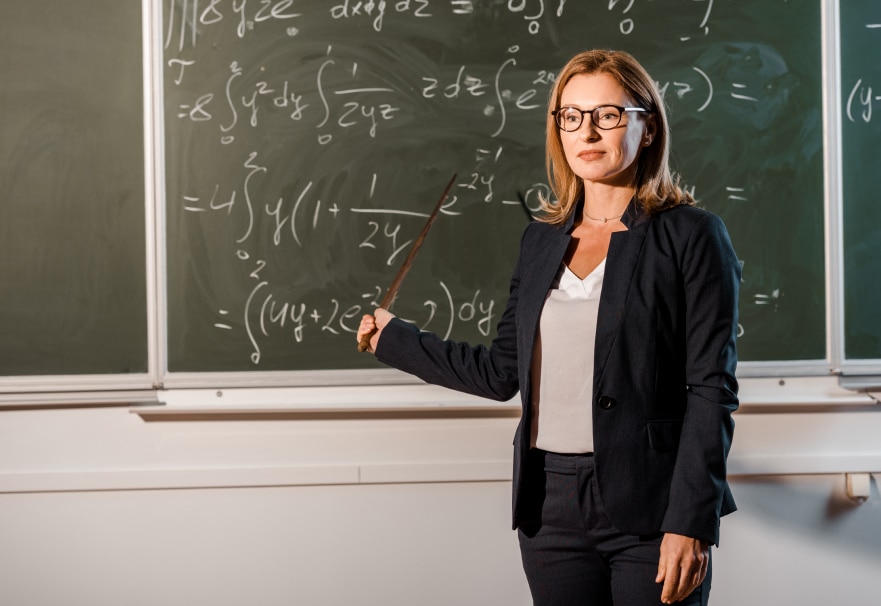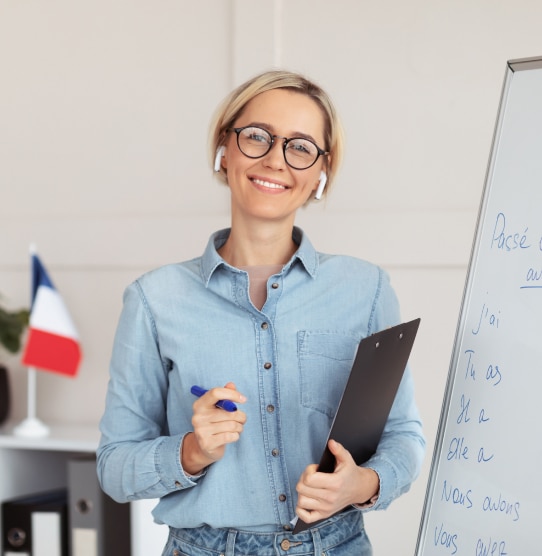 Our tutors are subject matter experts in:
Data Driven for Personal Results.
Our tutoring approach is highly personalized and data driven: we track student progress with each session and use that information to inform future tutoring, target skills and standards, and help you track your own progress along the way.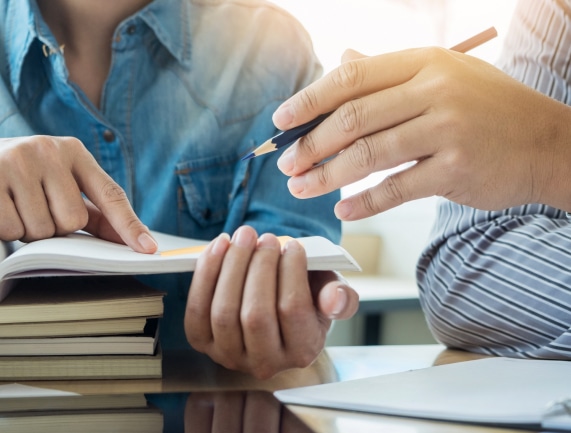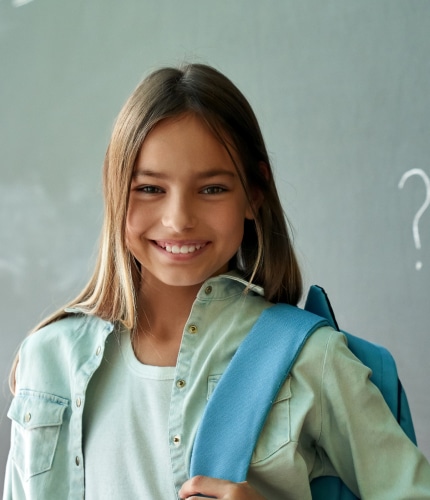 All of the tutors were always prompt, and professional, and worked diligently with the teachers and students. At the end of the program, I received letters from the students and teachers expressing their appreciation for the tutors and how helpful the program had been for our students. We have already put this program in our budget for the upcoming school year. This program is "an asset" to any school.
Ms. Cooke, Community School Coordinator
Prince George's County Public Schools
The tutors have formed wonderful relationships with our students and are providing motivation, academic support and personalized instruction to our students. They work hand in hand with teachers to provide the level of academic support needed by our general education and Special Education populations. They help us implement students' IEP goals by giving them the support that is specified in their IEPs. Student engagement has increased since our partnership because students are getting the personalized support they require
Ms. Sayeh, School Support Manager
Kingsman Academy Public Charter School
Ready to boost student performance and confidence?
One of our Partnerships Specialist will contact you to discuss your 
school's needs.
Our Partnerships Director will conduct initial key
stakeholder meetings, and develop and finalize shared initiatives.
Our team will work with you to develop priorities and objectives and establish an operational timeline with time horizons.
Our team will work with yours to establish collaborative data monitoring and reporting
procedures to enable your school or district to make data-driven decisions.
Tutors and support staff are seamlessly onboarded and trained alongside teachers during school-based onboarding, induction and professional development.
High-impact tutoring is a type of tutoring designed to provide students with significant learning gains in a short period of time. It typically involves one-on-one or small-group tutoring that is delivered for a minimum of 90-minutes with at least 2 touch points per week. High-impact tutoring is often used to help students who are struggling academically, but it can also be used to help students who are ahead of the curve and want to accelerate their learning.
Tutor Partners provides in-person and virtual tutoring for schools, school districts and nonprofit programs nationwide.
Our tutors provide HIT services during the school day, as well as immediately before or after school, and during breaks. HIT is made available to students through their school or nonprofit.