1:1 & Online Tutoring Services
Build Confidence. Score Higher.  Dream Big.
Tutor Partners provides high-quality tutoring for students of all ages.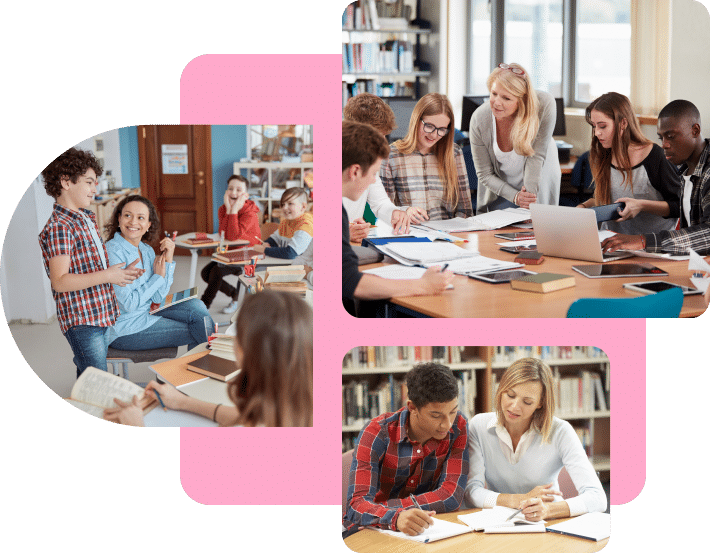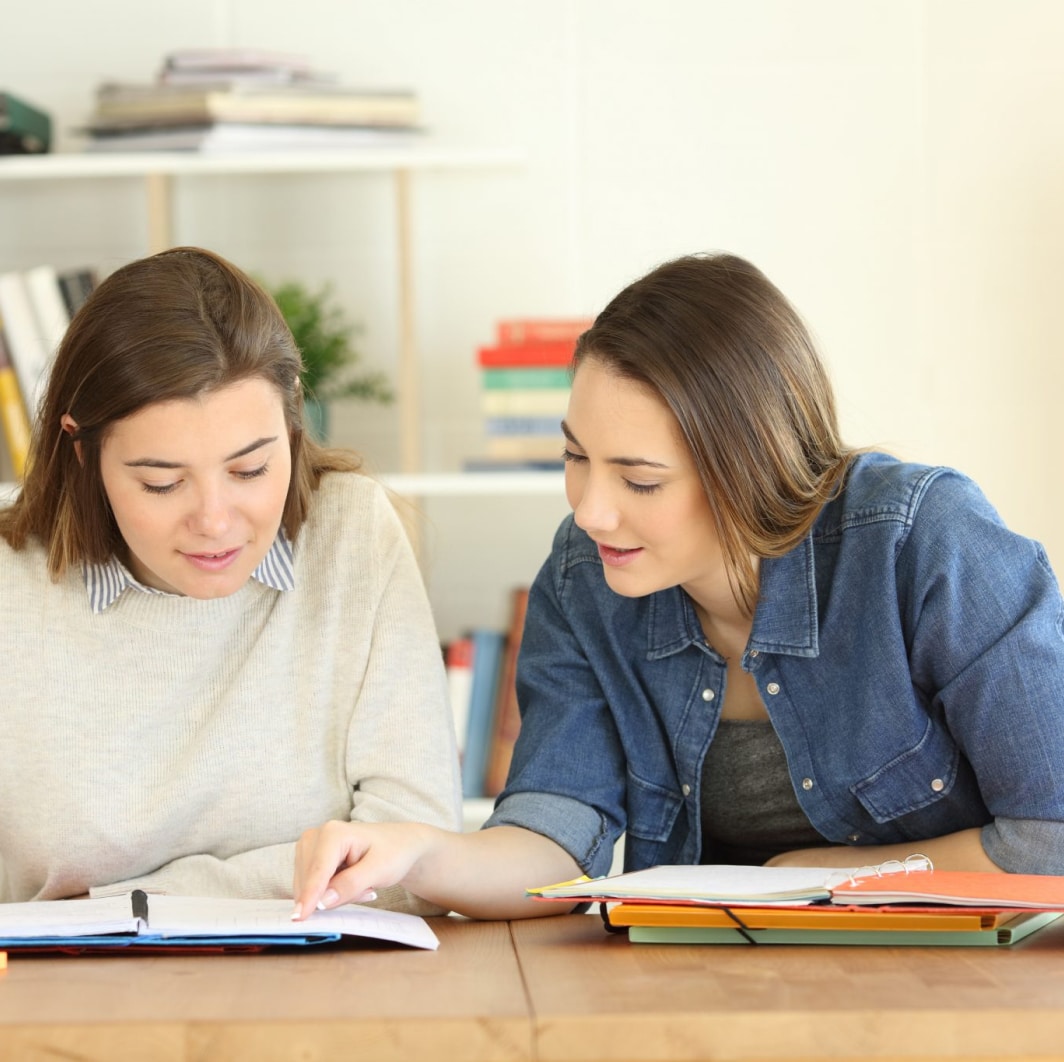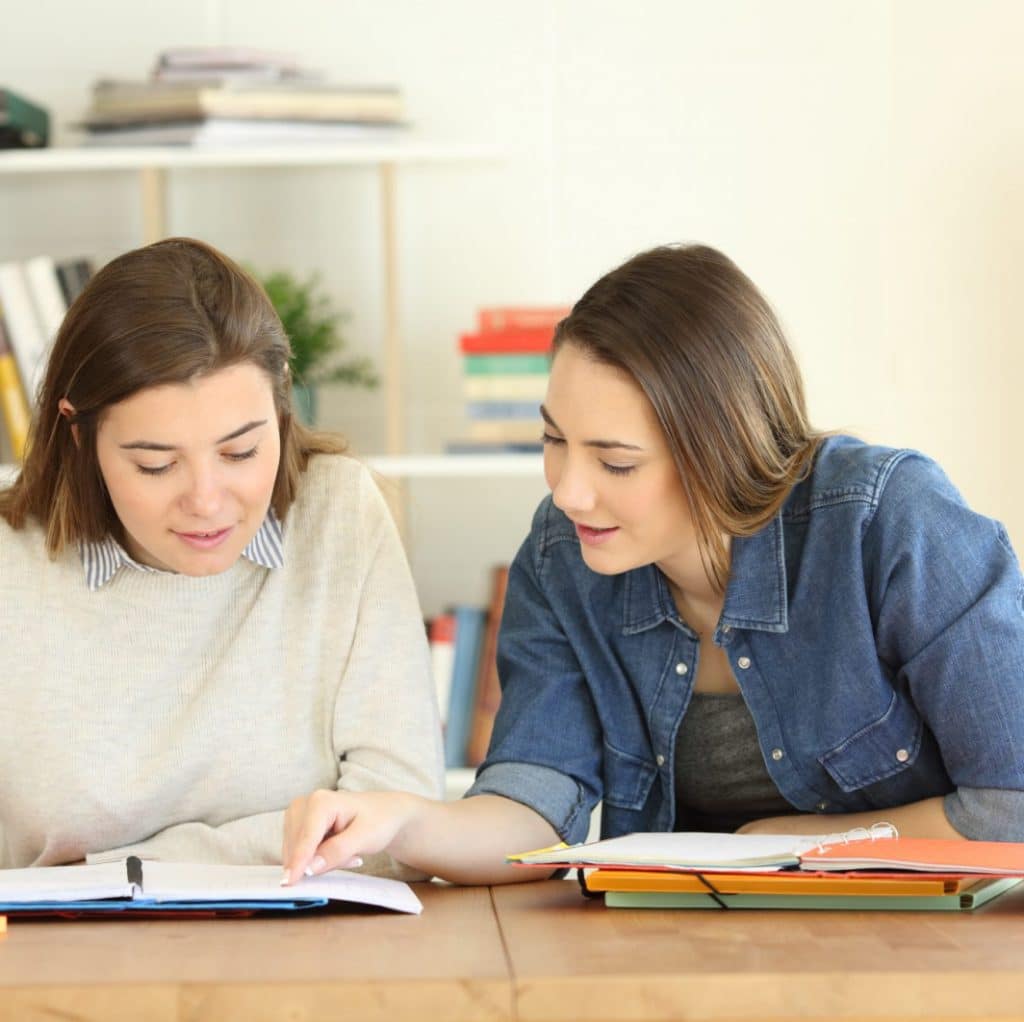 At Tutor Partners, we are committed to working with school districts, families and nonprofits to provide high-impact in-person and virtual 1:1 and small group tutoring to students in grades PreK through college. Our team of expert tutors identify student's needs and create customized lessons to help students meet their individual goals.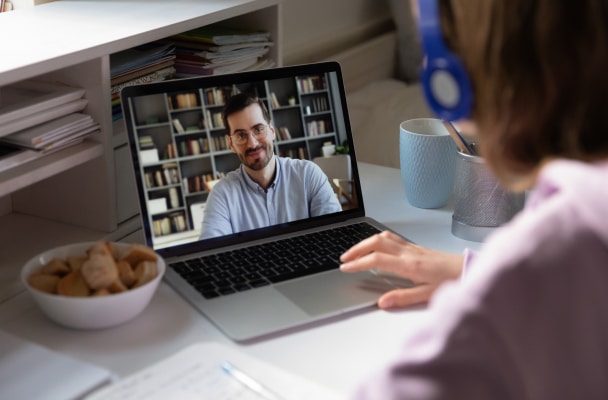 One on one virtual tutoring
for families
1:1 tutoring for families in math, reading, sciences and most K-12 and college academic subject areas.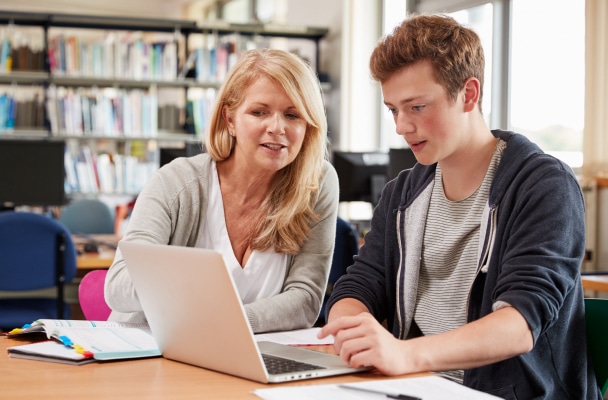 SAT/ACT Prep for high school students
High school students work with a test prep expert to build confidence, learn strategies, and achieve their highest score.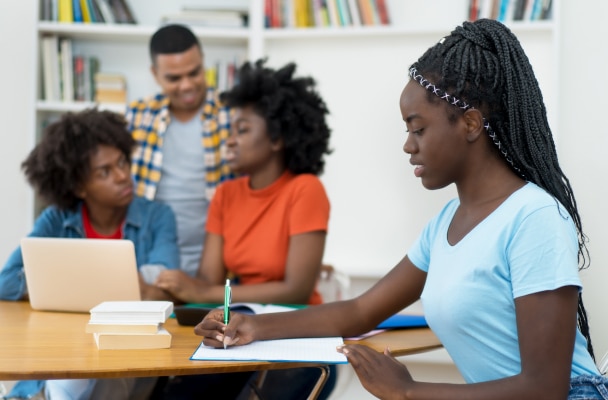 High Impact in-person and virtual tutoring for school districts
Our professional tutors provide embedded tutoring services in partnership with schools and nonprofits nationwide.
Success = skills
+ mindset.
We believe that both are equally important and required for success. We work hard to help students and families develop the mindset, knowledge, and skills necessary to overcome academic and life challenges.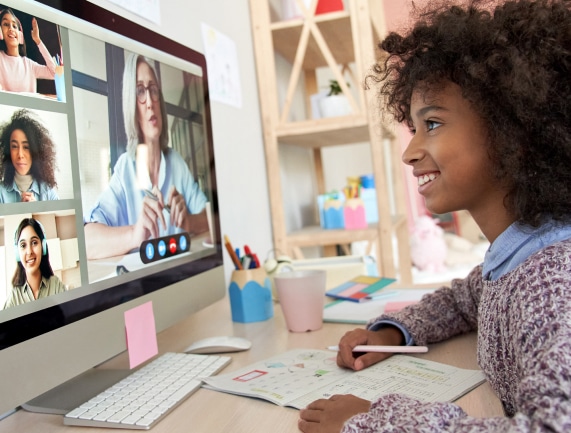 Ready to get started? Get in touch today.