SAT/ACT Prep for high school students
Professional coaching and prep for SAT, ACT and more.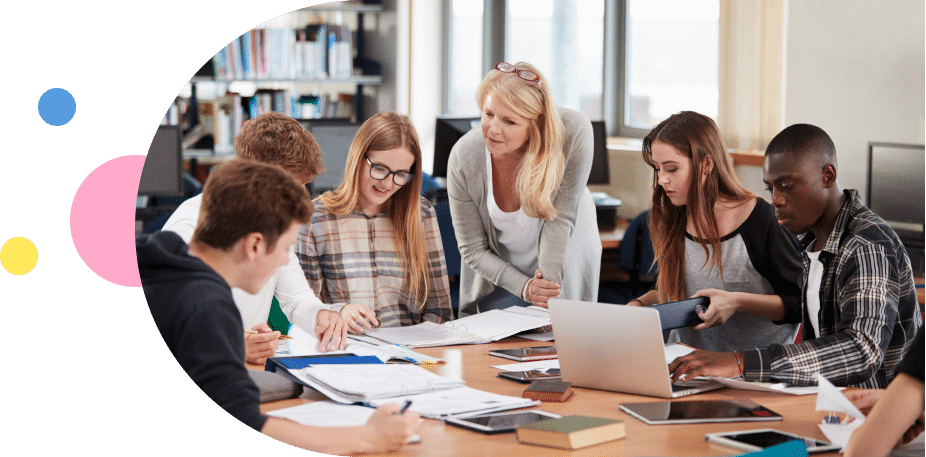 Tutor Partners provides targeted 1:1 and small-group virtual test coaching and prep for high school students.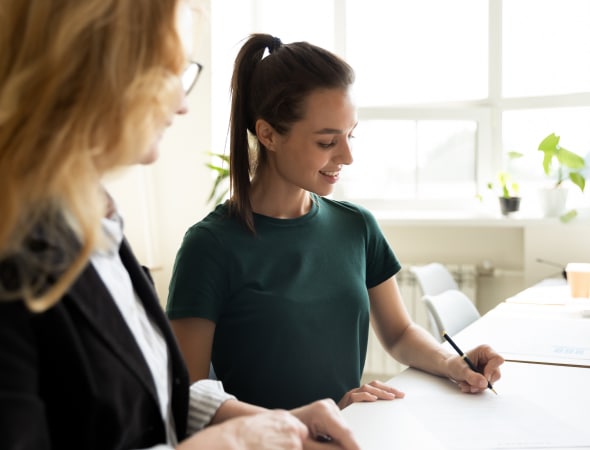 Test coaching and prep is for students who:
Our dedicated tutors are focused on helping you or your student:
Ready to get started? Get in touch today.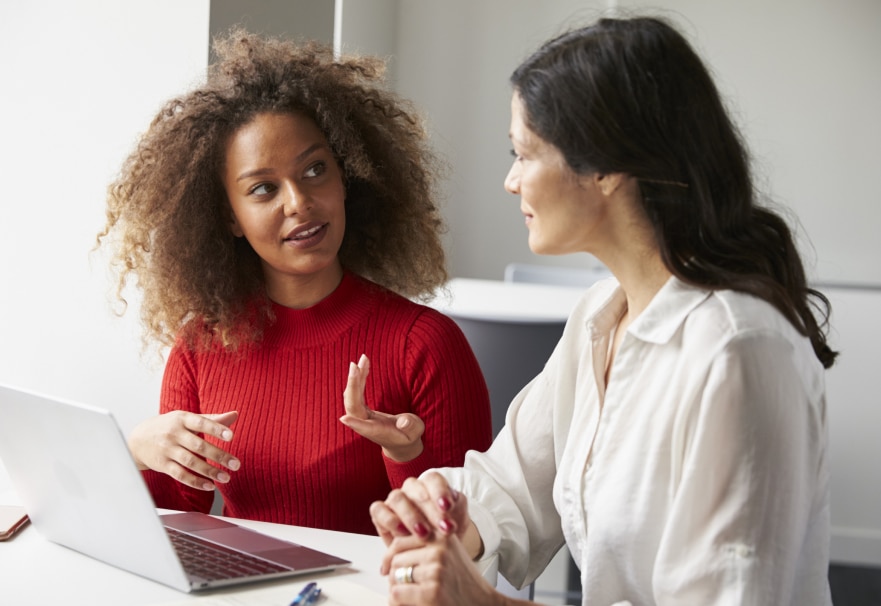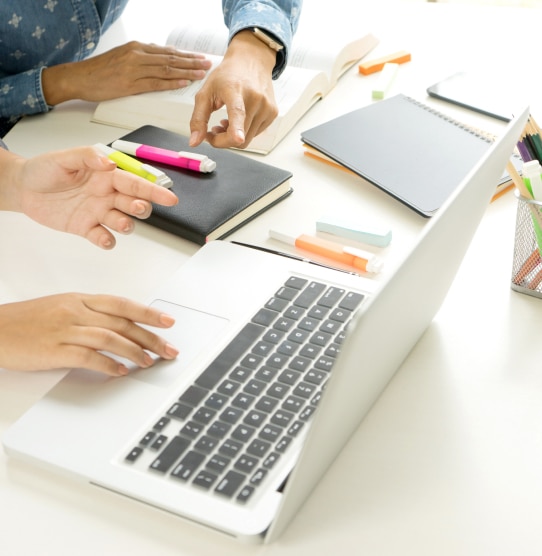 Our professional, experienced tutors can help you or your student prepare for the following:
Data Driven for Personal Results.
Our tutoring approach is highly personalized and data driven: we track student progress with each session and use that information to inform future tutoring, target skills and standards, and help you track your own progress along the way.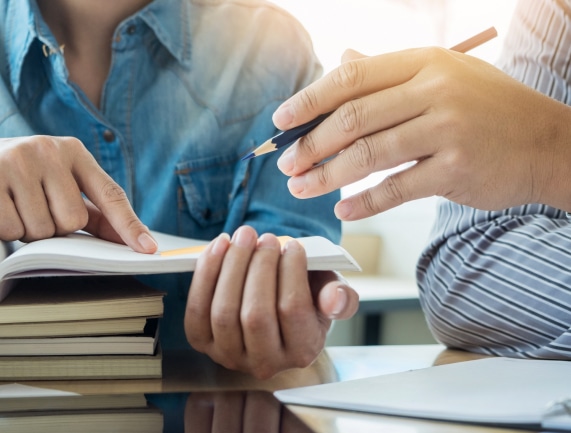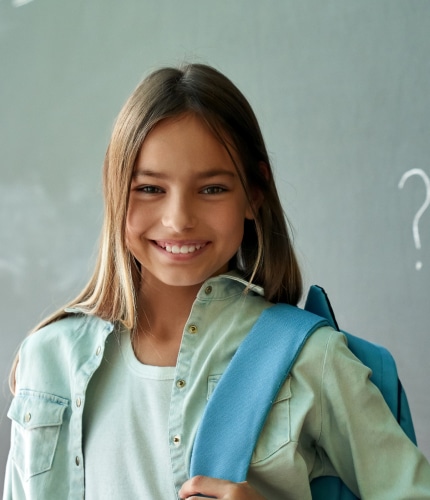 "Our daughter has had a wonderful experience with Tutor Partners for SAT Prep. The entire management team and her tutor, Adam, are top notch. She has learned great study skills, strategies and test preparation for the SAT that are influencing studying and test taking in her high school schedule. Thank you for the wonderful work you and the team are doing, Karima!"
"Tutor Partners was fantastic for my daughter in preparing her for the SAT! They were accommodating to her busy schedule and found a time that worked for everyone. After each session I received a detailed email on the progress that was made and any next steps. She felt confident in taking the SAT and most importantly her score went up 250 points. We would highly recommend Tutor Partners."
"My daughter received excellent tutoring in preparation for the SAT. Her individual sessions were custom tailored to her needs, and perhaps more importantly, to her learning style. They were also super strategic and helped her focus on increasing her capacity in areas that would have the most impact. A month of weekly tutoring resulted in her getting into her first choice college!"
Ready to feel test-confident and boost your scores? 
One of our Academic Advisors will contact you to identify your student's testing needs and create a personalized plan for success. We'll also ask for any previous SAT/ PSAT/ ACT scores, if applicable.
We'll match your student with an expert tutor and/or small group, and establish a weekly schedule that fits your life.
Your student will work with their tutor for one hour each week, for an average of 12 weeks. Your student will receive assigned practice "homework" between meetings, and parents will receive feedback after each session.
Your tutor/coach will send a feedback report after each session, and our Family Engagement Specialist will check in regularly for feedback and support as well.
With each session, we'll adjust your tutoring plan to help you achieve your highest score when the big day comes.