One on one virtual tutoring for families
Helping students of all ages achieve their learning goals.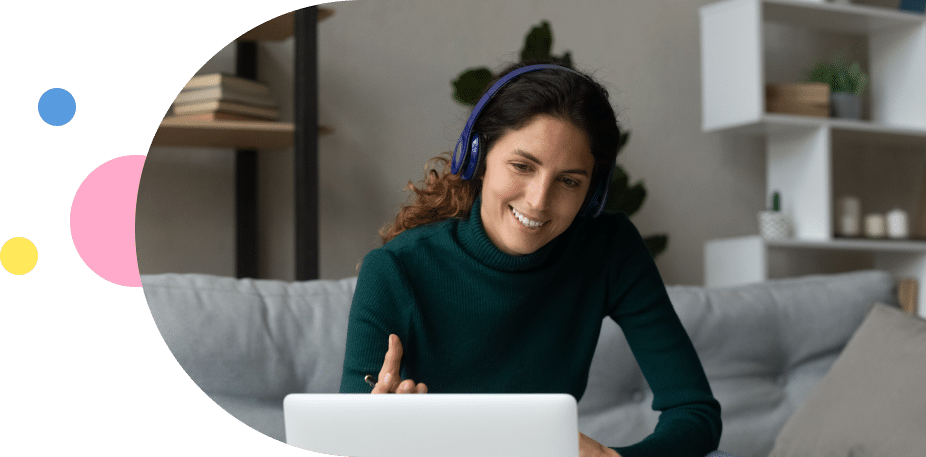 Tutor Partners provides targeted, personalized 1:1 and small-group virtual tutoring and academic coaching for Pre-K - college students. 
Academic Tutoring is for students who:
Our dedicated tutors are focused on helping your student: 
Ready to get started? Get in touch today.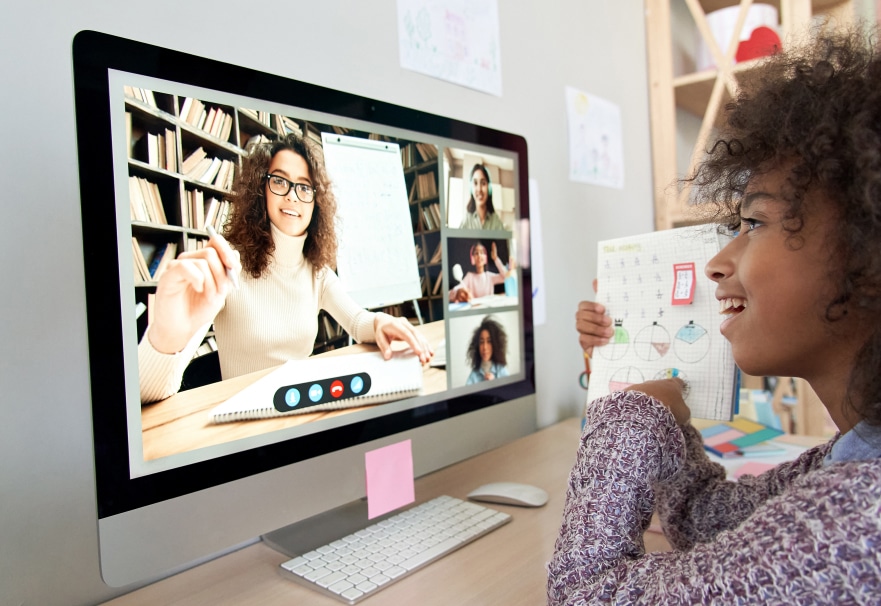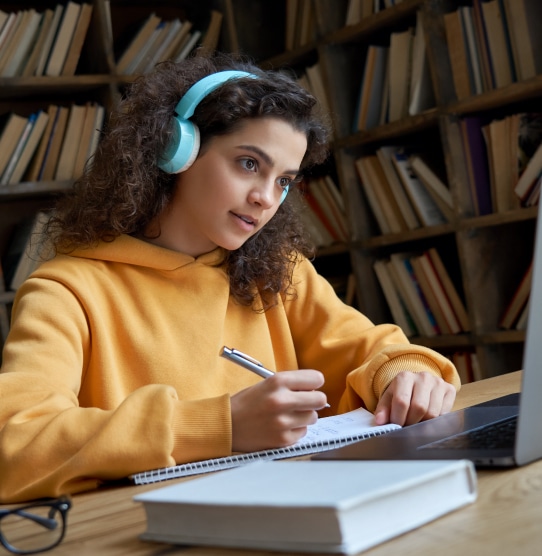 Tutor Partners will connect you with a subject matter expert in:
Data Driven for Personal Results.
Our tutoring approach is highly personalized and data driven: we track student progress with each session and use that information to inform future tutoring, target skills and standards, and help you track your own progress along the way.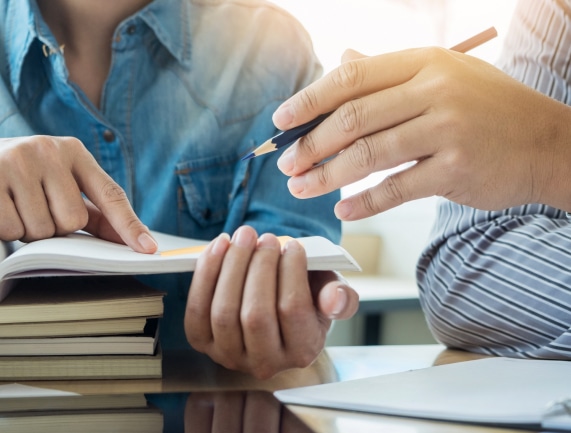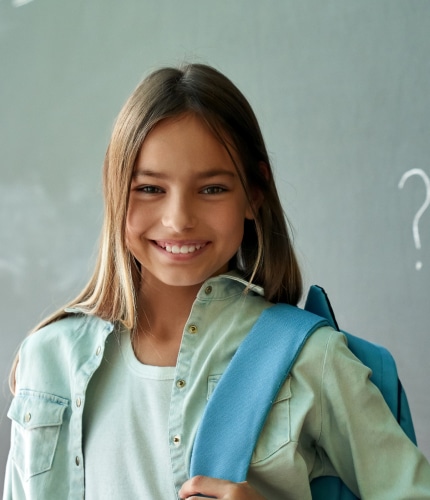 Tutor Partners is great! My daughter is finally able to understand her geometry after a long frustrating school year of not understanding the material. Her tutor Shakirah is GREAT!! She is patient, breaks down the material in a way that my daughter can understand and after her sessions she sends me a message of how the session went and if I have any additional concerns. She is very thorough and I cannot say enough about Shakirah and Tutor Partners.
Angelica Bennet – Hanover, MD
"I feel so lucky of having found Karima and Tutor Partners. Both of my kids are each working with a tutor and after a few sessions we started seeing the benefits and positive changes. 100% recommend!"
"I required Tutor Partner for my daughter's homework help when I was away for few months,
They did a fantastic job by directing and communicating with her. It was a great relief on my side knowing someone was there to help my daughter which she needed."
Ready to transform your learning journey?
One of our Academic Advisors will contact you to identify your student's needs and create a personalized plan for success.
We'll match you with a tutor or coach who's the right fit for your child.
Set your goals and routine.
You'll set specific goals and decide on a consistent schedule, with 1:1 or small group virtual tutoring sessions in the comfort of your own home.
Your tutor/coach will send a feedback report after each session, and our Family Engagement Specialist will check in regularly for feedback and support as well.
With each session, we'll adjust your tutoring plan to help you meet your specific challenges and reach your personal goals.