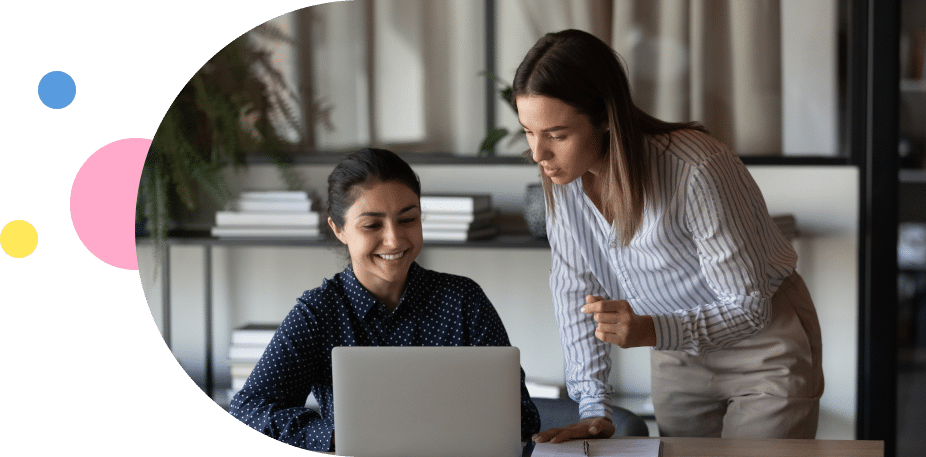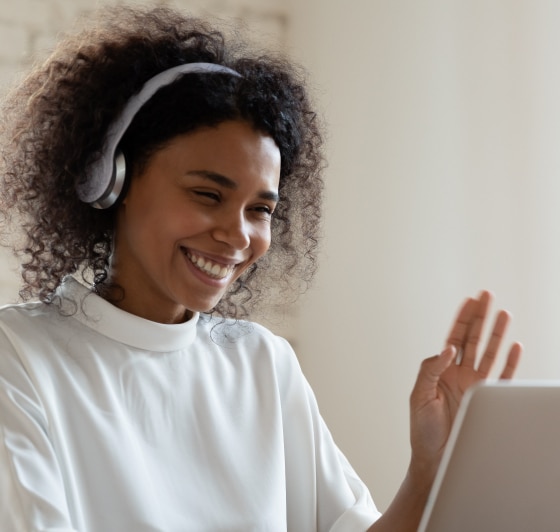 Our Mission
Our mission is to partner with parents, teachers, schools, and non-profit organizations to support the academic and social-emotional needs of students and families. We believe that both are equally important and success in one depends on the other.
Through tutoring and academic coaching, we aspire to empower parents and students with the mindset, knowledge, and skills necessary to overcome academic and life challenges.
Our goal is to collaborate with all those involved in helping students achieve the highest possible outcomes both in and out of the classroom since learners will never reach their true potential unless they're able to balance the two.
Our Approach
Why choose Tutor Partners?
Our team
What makes Tutor Partners a highly sought-after tutoring service is our experienced team of leaders who understand what it means to provide exceptional academic support to students no matter their educational needs. Our team has significant experience in K—12 public, charter, private, and higher education school systems. We have served in positions of educational leadership at the school and district levels and have taught and tutored students from all backgrounds, including marginalized populations, particularly students with learning challenges and disabilities, our black and brown students, and multilingual learners. Our team provides more than 120 years of combined experience to support our students.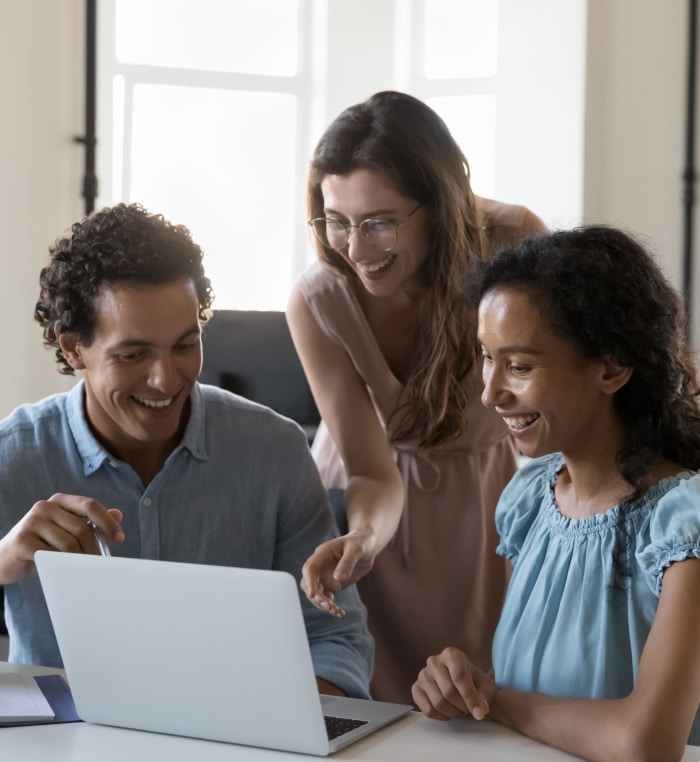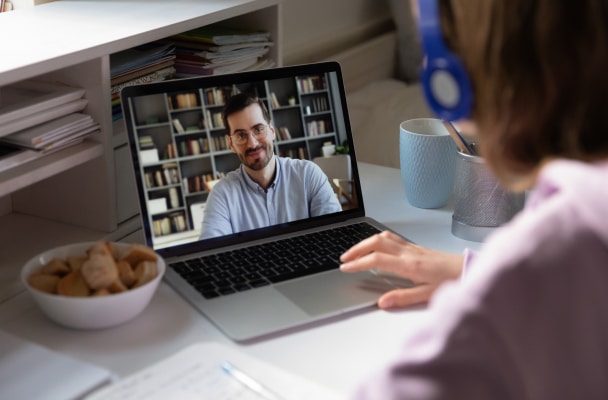 One on one virtual tutoring
for families
1:1 tutoring for families in math, reading, sciences and most K-12 and college academic subject areas.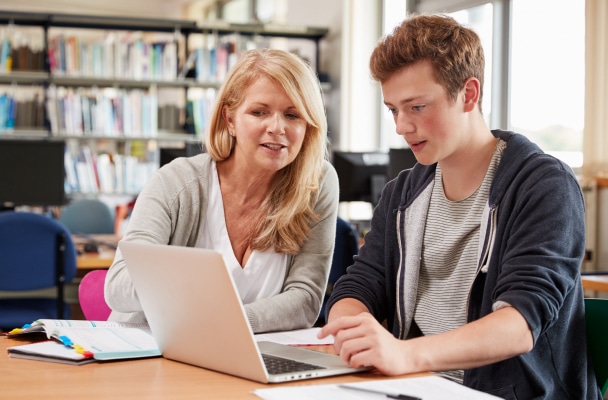 SAT/ACT Prep for high school students
High school students work with a test prep expert to build confidence, learn strategies, and achieve their highest score.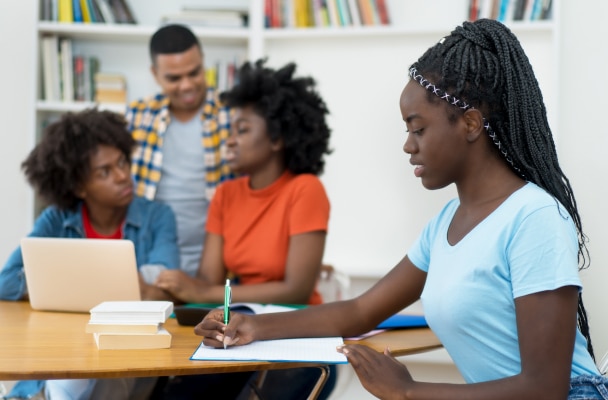 High Impact in-person and virtual tutoring for school districts
Our professional tutors provide embedded tutoring services in partnership with schools and nonprofits nationwide.